Sadratel
_
Sadratel

Production Factories
Production of wires and cables with Tak Cable Kerman brand
01
Production of raw materials
Self-sufficiency in the production of raw materials
Possibility of mass production to meet market needs
02
Design and Implementation
Native design and execution of all products
Competitive price and quality with imported samples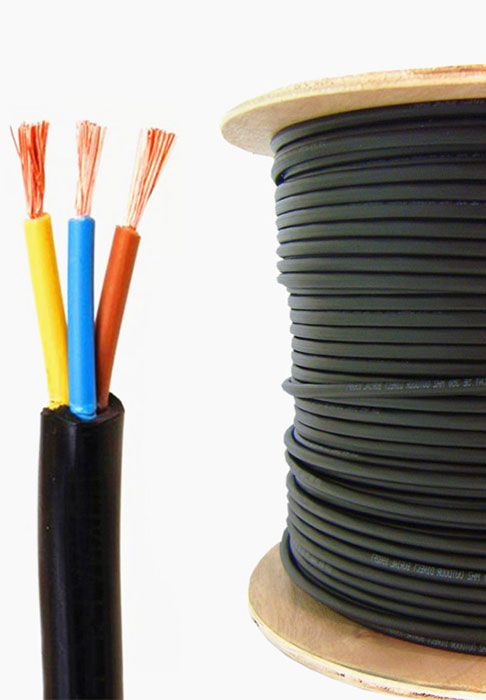 Products
_
Latest Products
Introducing the latest products of Sadratel Ofogh Namdar Company
Why us?
_
Why 

choose us

?
The highest quality at a reasonable price for the best execution of projects
The control steps along with all the relevant details are performed by the inspectors of the quality control unit with the subsets of low pressure laboratory, high pressure laboratory and calibration unit.
چرا ما ؟
_
Who 

we are

?
Meet our team members and our work places
Sadratel Ofogh Namdar Company is proud to offer all the products directly in addition to providing the company's services so that customers can buy their goods in the best way, and has fulfilled its mission in developing the culture of using quality and standard goods. This complex has more than 10 years of brilliant experience in the electrical wire and cable industry. Sadratel customers can buy the products they need both through the phone numbers of the site and in person from sales agents. Information is in the contact us section.